Queens Park Tennis Club Facilities
We enjoy excellent facilities, set on the edge of Queens Park in a Grade II listed conservation area.
We have the use of four upper courts (1, 2, 3 & 4) for our club sessions and match fixtures, with a further two lower courts (5 & 6) below the clock tower.
The club pavilion has its own kitchen, toilets and lounge area, plus a table tennis table.
Queens Park Tennis Club currently runs five teams in the Brighton and Hove Parks Tennis League and affiliated members are also eligible to represent the Brighton Parks teams in the Sussex County League.
Brighton Parks League fixtures begin in the latter half of April and run through weekly until late August. During this time, the courts are booked for these matches from 6pm until dusk on Tuesdays, Wednesdays and Thursdays. Tennis balls are provided for all club sessions and matches. Members invited to enter our annual club competitions and tournaments as well as the Brighton Parks Tennis competitions.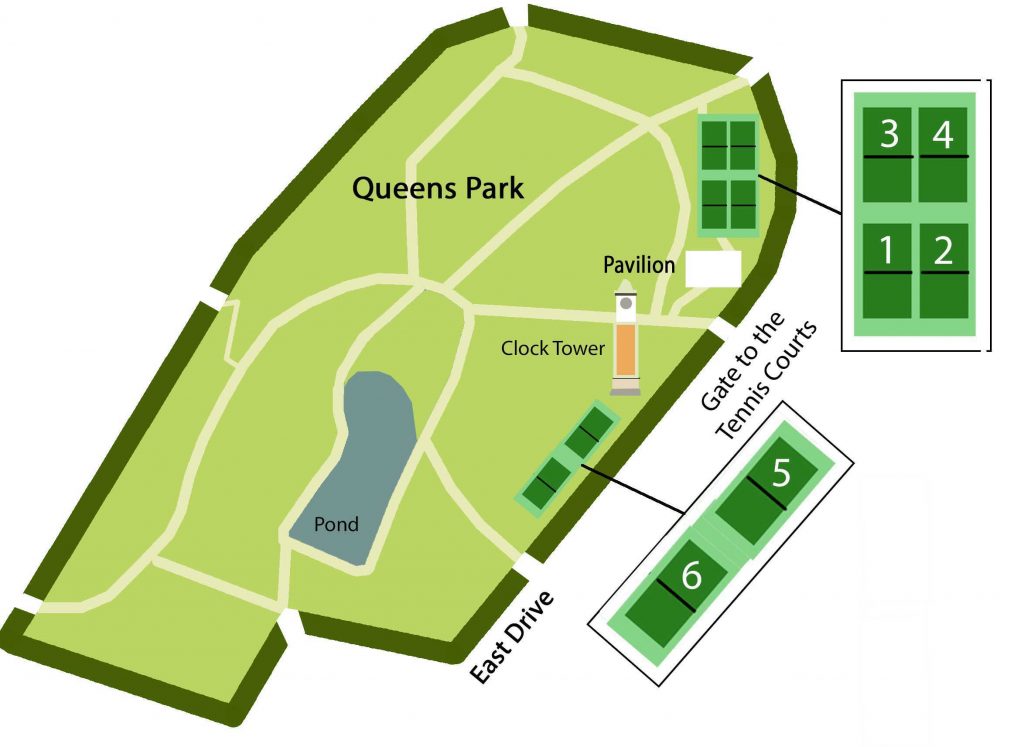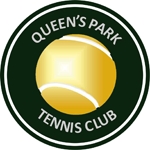 Club logo. You can download the club logo here:
See the Brighton & Hove Parks League logo:
HIGH RES Parks League Logo JPG 3.4mg