Autumn Tennis Camp: 22-26 Oct
September 17, 2018
After the success of our Summer Tennis Camps, QPTC is hosting an October half term five day camp, run by coach Jimmy Smith from Monday 22 October to Friday 26 October, 2018.
"We offer a friendly, healthy environment to learn tennis over half term, helping your child make friends and have fun," says Jimmy.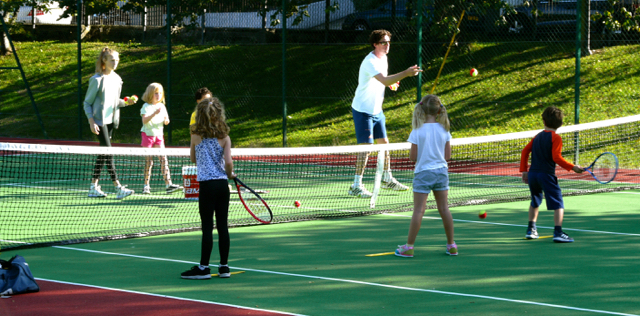 The Autumn camp is for ages five to 15 years, all standards welcome. The course is £15 per day per child, full five day course: £60. There is a sibling discount of 25 per cent. Refreshments supplied.
We are also running #TennisForKids course 22-26 October, a perfect way to introduce young beginners to the game. Details here.
Mon 22 Oct 9.30am-12.30pm
Tue 23 Oct 9.30am–12.30pm
Wed 24 Oct 9.30am–12.30pm
Thu 25 Oct 9.30am–12.30pm
Fri 26 Oct 9.30am–12.30pm
Typical day
09.15-09.30 Arrival and sign in
09.30-09.45 Physical warm-up
09.45-10.45 Technical skills, drills and coaching
10.45-11.00 Break time
11.00-12.30 Fun matches, games, tournaments
Coach: Jimmy Smith, Level 3 qualified LTA coach with 10 years experience. DBS checked. Book now: jimmy.smith@qptc.co.uk, mob 07966 210 692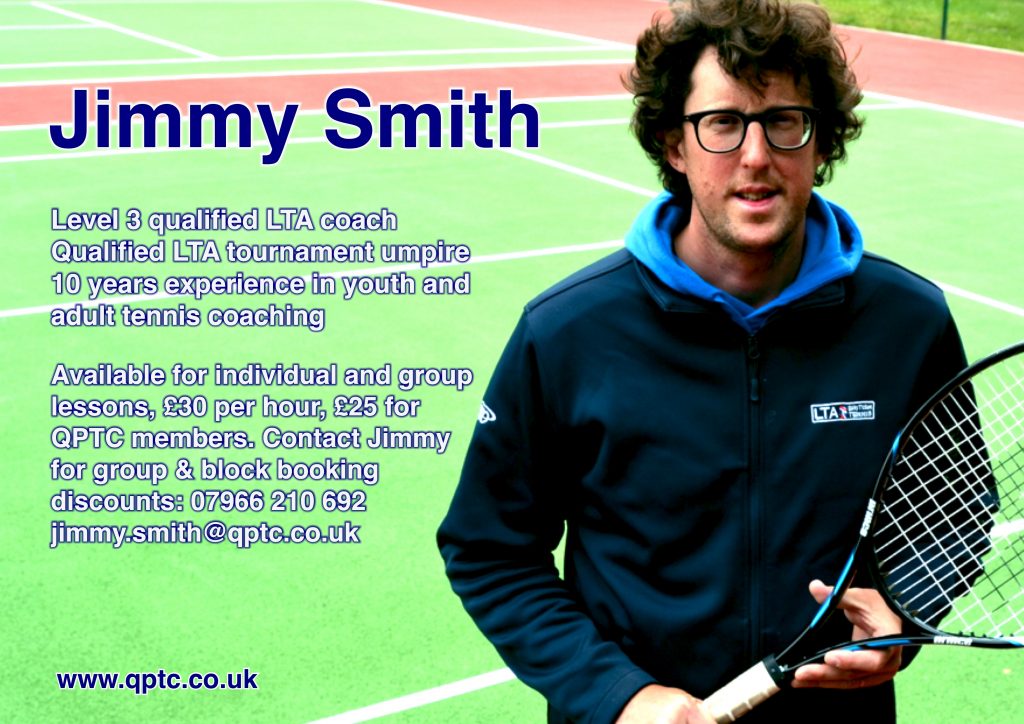 Venue: Queens Park Tennis Club, East Drive, Brighton BN2 0BQ
Follow Queens Park Tennis Club on Facebook and Twitter for latest updates, news, photos and funnies.